1/4" Microphone for Computer Audio Input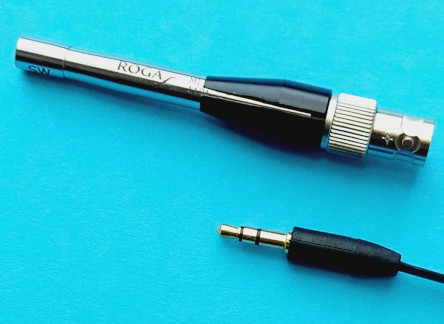 Splashproof IP55

Frequency Response 20Hz – 20kHz
Microphone type free field
characteristic omnidirectional
Sensitivity 22mV/Pa 
Self-noise 28 dBA 
Measuring range (ref. 20μPa) 28 -108 dB 
Supply via 3.5mm jack on PC Mic. Entry 
Connector BNC (female) 
Diameter ¼"/ 6.8mm 
Operating temperature -20 – 80 °C 
Length 85mm
Weight 18g
The 1/4" MI19SW-PC is a microphone that can be connected directly to analog audio inputs of computers or mobile devices.
It is equipped with IP55 splash protection and the WS-RG-40 wind protection as standard, so that it is also suitable for permanent surveillance outdoors in a shelter.
The electret capsule is protected by a water-repellent stainless steel grid and can also be replaced later because the stainless steel microphone housing can be opened non-destructively.
The class 1 frequency response according to IEC 61672 and 22 mV/Pa high sensitivity have proven themselves for years.
The electrical connection of the microphone is via a BNC socket and is supplied with an adapter cable BNC to 3.5 mm jack plug.
The microphone can be calibrated via a microphone calibrator using a 1/4″ adapter.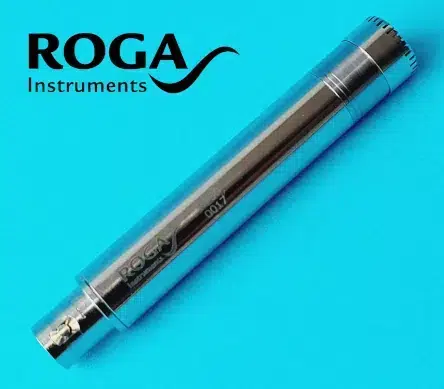 Measurement Microphone Set
The MP30 condenser microphone set consisting of a ½" microphone capsule with preamplifier can be connected to all measuring devices with IEPE sensor supply.
The low background noise of less than 18 dB(A) and the linear frequency response from 10 Hz to 20 kHz is ideal for almost any precision measurement.
WS2F according to IEC 61094-4
Sensitivity 40mV/Pa
IEPE constant current supply 2-20mA
Polar Pattern: Omnidirectional
Frequency Response: 10Hz – 20kHz
10Hz – 4kHz: ±0.5dB
4kHz – 20kHz: ±1.5dB
Acoustic noise floor 18 dB A-weighted
Measuring range 18 dB(A) to SPL Peak (5% Dist.) 140 dB
Scope of delivery:
½" microphone capsule pre-polarized
½" IEPE mic preamp
WS-RG-80 windscreen
MI-MH microphone holder
MS-1 microphone table stand
factory calibration certificate
Measurement Microphone with high sensitivity 320 mV/Pa
and low self-noise level below 6.5 dBA
The MMS 214 has a particularly low inherent noise level and is designed for acoustic measurements of low sound pressure levels close to the threshold of human hearing. The electrical connection is via a BNC cable to devices with IEPE supply. The microphone preamplifier internally generates the polarization voltage for the externally polarized microphone capsule. The measurement microphone is equipped with a build-in memory for microphone identification (TEDS acc. IEEE 1451).
free-field

2 Hz to 20 kHz

Sensitivity 320 mV/Pa

6.5 dBA to 104 dB

IEPE (BNC)

Microphone power supply: IEPE

TEDS acc IEEE 1451
Microphones for measuring high sound pressure levels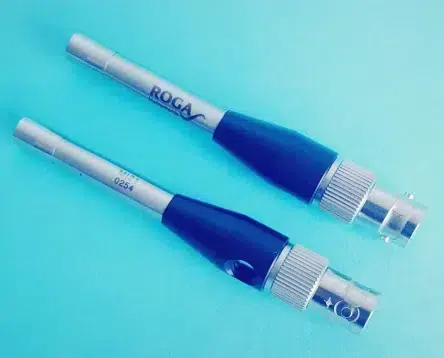 1/4″ IEPE microphone

WS2F according to IEC 61094-4

free field

5Hz to 20kHz

up to 170 dB

with IEPE preamp
Price: €1125 + VAT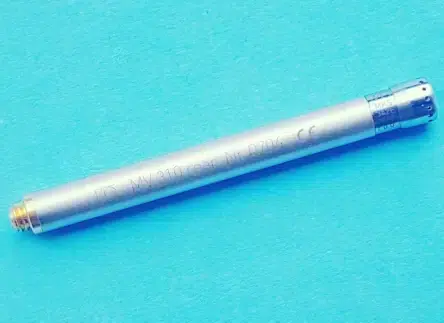 1/4″ 

microphone capsule

WS3P according to IEC 61094-4
Pressure
3.5Hz to 70kHz
60dB(A) to 186dB
pre-polarized
Price: 1480 € + VAT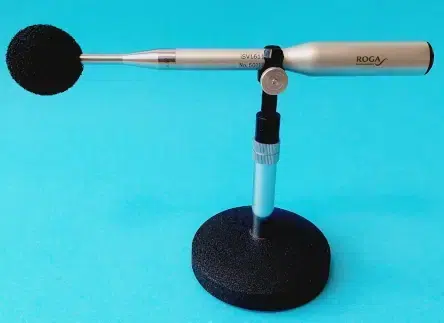 1/4″ microphone capsule

WS3F according to IEC 61094-4

free field

5Hz to 80kHz

35dBA to 168dB

pre-polarized
Price: € 1715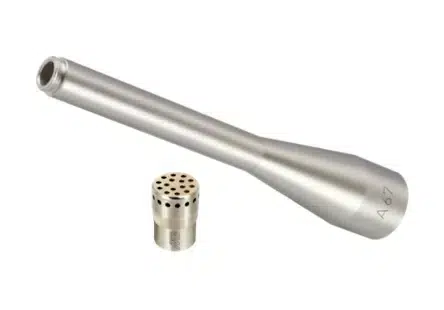 1/4″ microphone capsule
WS3P according to IEC 61094-4
Print
3.5Hz to 70kHz
60dBA to 186dB
pre-polarized
Price: € 1935
USB measurement microphones with iSV1611 digital microphone preamp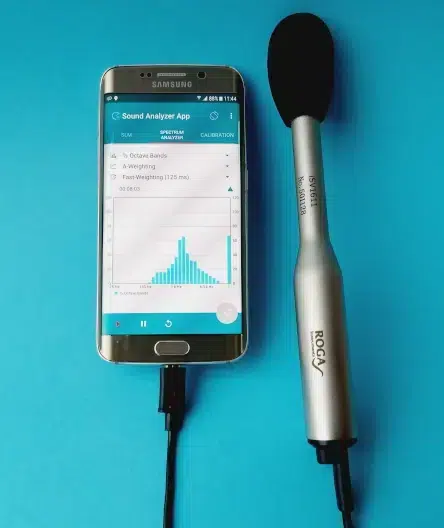 1/2″ 

microphone capsule




for standard applications

WS2F according to IEC 61094-4

free field

10Hz to 20kHz

16dBA to 140dB

pre-polarized
Price: € 745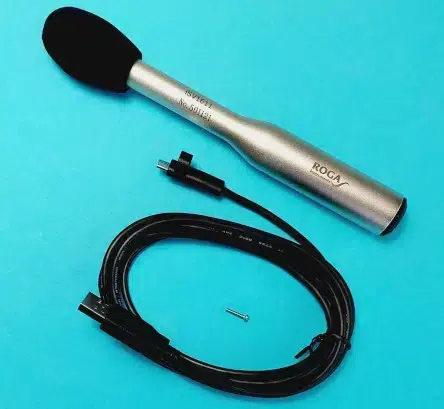 1/2″ 

microphone capsule




for low-frequency applications

WS2F according to IEC 61094-4

free field

1Hz to 20kHz

15dBA to 149dB

pre-polarized
Price: € 1535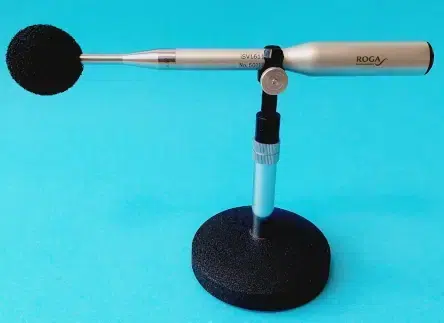 1/4″ microphone capsule

WS3F according to IEC 61094-4

free field

5Hz to 80kHz

35dBA to 168dB

pre-polarized
Price: € 1715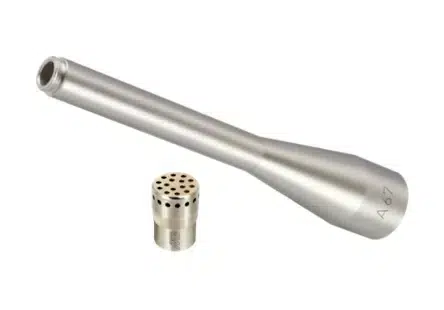 1/4″ microphone capsule
WS3P according to IEC 61094-4
Print
3.5Hz to 70kHz
60dBA to 186dB
pre-polarized
Price: € 1935