Measurement Microphone MI 17
for IEPE-Power Supply
The MI17 ICP measurement microphone provides a cost-effective solution for acoustic measurements.It can be used in combination with any instrument that has an ICP® or constant current power supply. The frequency behaviour is according to Class 1 specification DIN/IEC 651.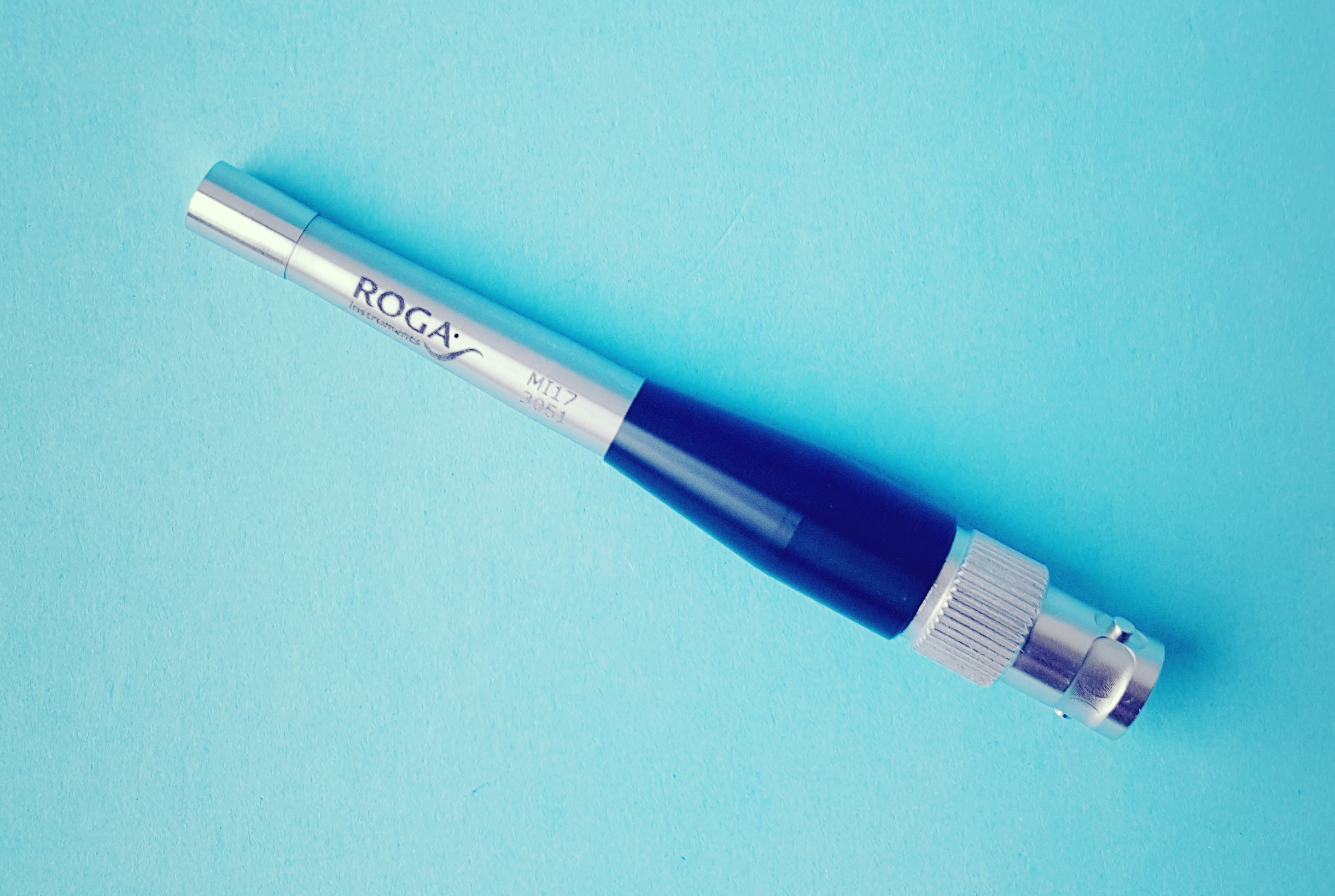 Ideal Applications include the measurement of:
Product noise
Environmental noise
Acoustic modes
Sound power
Recommended Accessory:
CA114 Calibrator
• Accuracy: Meets Class1 requirements
• Cal.Level: 94dB & 114dB @ 1kHz
Mic.Type: Electret prepolarised
Mic.Size: 1/4″
Response: Free-field
Frequency response:
20 Hz – 4 kHz: ± 0.5 dB
4 kHz – 20 kHz: ± 1.5 dB
Polar pattern: omnidirectional
Sensitivity 50 mV/Pa
Measuring range 26 dB (A) to 130 dB SPL peak (5% dist.)
Constant current supply 2 – 6 mA

Temperature range -10 to +80 °C

Heat resistant up to 110 °C

Dimension: ø12 x 93 mm
Connector: BNC female (male, TNC or female on request)
WS-RG-40 Windscreen 40 mm diameter
Identical MI17 models
AVM MI 17

FALM MF172

STAC MC20

MC230
MI17SW Splash-proof IP55
¼" IEPE measurement microphone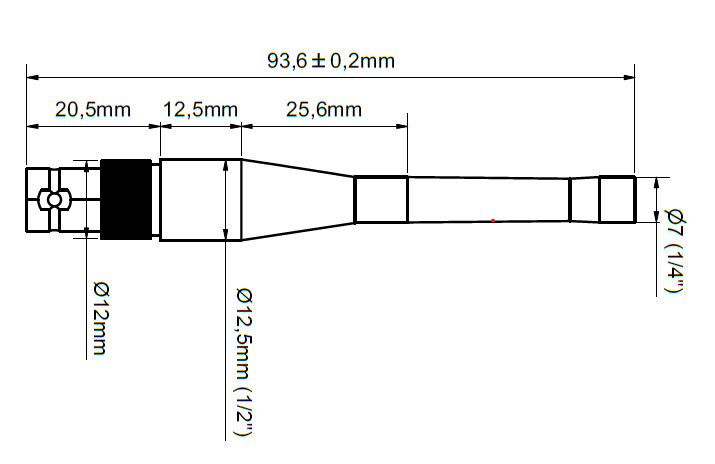 The MI17SW measurement microphone is designed with splash water protection so that it can be used for measurement campaigns in wet or humid weather.

A water-repellent sealing of the membrane at the sound inlet, prevents the damage of the electret capsule by water.

The IEPE microphones with splash water protection, also MI21 and RG-50SW, have proven themselves, among others, at brake manufacturers, who mount the measurement microphone in the wheel housing to record disturbing brake noises.