class 1
microphone
calibrator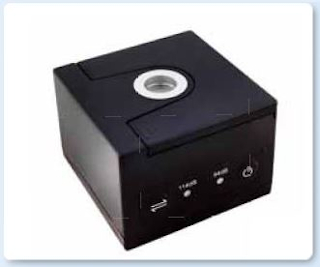 Acoustic Calibrator CA111
CA111 and CA114 for Measurement Microphone Calibration
Technical Data:
sound level 94/114dB
automatic switch off
durable device
operation display via LED
delivery with calibration certificate
high accuracy through internal reference microphone
Microphone Calibrator - Description:
Sound calibrators of the CA1xx series are very stable precision class 1 and class 2 calibrators.
The devices can be used with 1⁄4" and 1⁄2"
microphone's.
The internal reference microphone and control loop
circut, guarantees a microphone type independent precise calibration.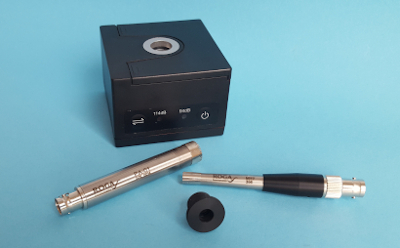 Microphone Calibrator CA111
MP40 and MI17 IEPE microphones