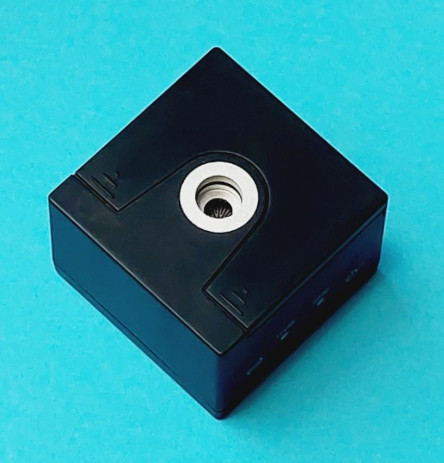 Technical Data:
sound level 94/114dB
automatic switch off
durable device
operation display via LED
delivery with calibration certificate
high accuracy through internal reference microphone
CA111 and CA114 for Measurement Microphone Calibration
Sound calibrators of the CA1xx series are very stable precision class 1 and class 2 calibrators.
The devices can be used with 1⁄4" and 1⁄2"
microphone's.
The internal reference microphone and control loop
circut, guarantees a microphone type independent precise calibration.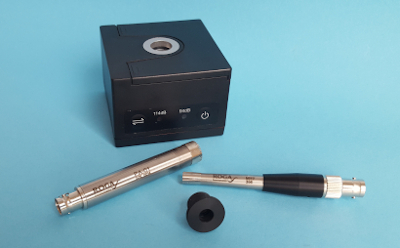 Microphone Calibrator CA111
MP40 and MI17 IEPE microphones