Vibration Analyzer Set from 980 EUR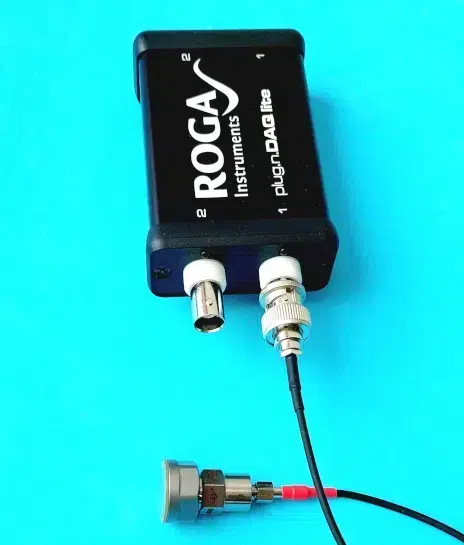 We offer a USB accelerometer set specially designed for machine vibration analysis. 
This set has a measurement range of 0.65 Hz to 22 kHz, making it extremely accurate and effective for monitoring vibrations on machines.
Vibration analysis helps you detect potential problems with machines early on, before they become major problems.
With our USB accelerometer set, you can ensure optimal operation of your equipment and avoid costly breakdowns. 
The kit is easy to use and includes all the necessary components for plug-and-play functionality.
Whether you're a professional technician or a DIY enthusiast, our USB Accelerometer Set is an essential tool for anyone who wants to ensure the safety and longevity of their devices.
Accelerometer
KS78C10 or KS78C100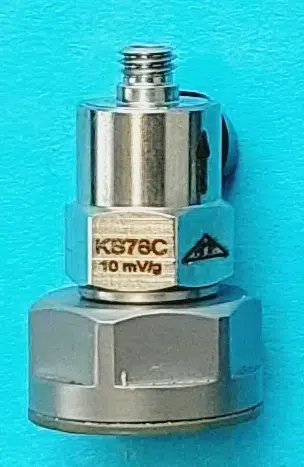 Output IEPE – USB
Sensitivity 10 mV/g or 100 mV/g
Measuring range ±600 g or ±60 g
Frequency range (±3 dB) 0.65 .. 23 kHz
Weight 11.2 g
With magnet 36.6 g
USB Interface
suitable for two accelerometers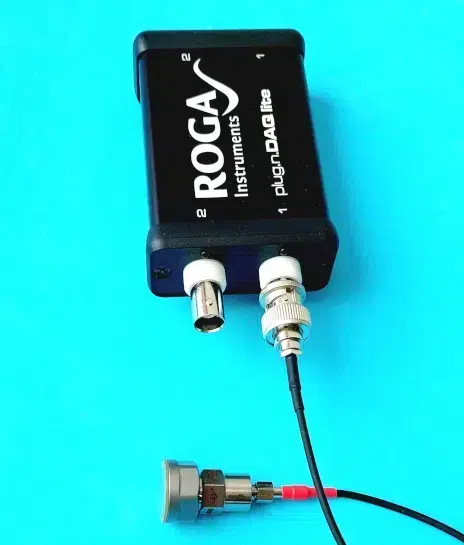 PC based portable data acquisition
Simultaneous measurement data acquisition via USB
Frequency analysis range 0,3Hz – 22kHz
Vibration-, Noise-, Structural analysis-, Modal analysis
Vibrometer - FFT
Analyzer Lite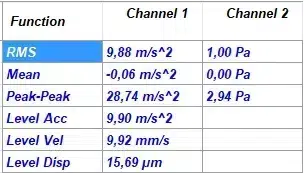 Sensor Calibration menu for nvh sensors
FFT Spectrum
Time domain Level vibration acceleration
Time domain Level vibration velocity
Time domain Level vibration displacement
Scope of delivery:
KS78C10; IEPE accelerometer | 10 mV/g
B001-100N; Holding magnet insulating type 100 Newton holding force
009-UNF-BNC-1,5; Low noise cable; 1,5 m; UNF 10-32 to BNC; 120 °C; D2,1
Plug.n.DAQ Lite; 2 channel IEPE USB accelerometer interface
NVH Analyzer Lite; Vibrometer and FFT Analysis Software for Win 10 & Win 11