XLR Measuring Microphones Class 1
With the MP48 IEPE – XLR adapter ROGA Instruments enables the use of professional measurement microphones which have proven themselves in industry, research and development for decades. In general, all measurement microphones from all manufacturers that support the IEPE standard can be connected to the MP48. Measurement microphones with a frequency response from 10 Hz to 100 kHz can be combined with the MP48 adapter, depending on the application.
Here you will find our XLR measurement microphone set offers at particularly favorable conditions.
1/2" measurement microphone XLR set
MP30; 1/2″ IEPE measurement microphone
WS2F in accordance with IEC 61094-4
Frequency response: 10 Hz – 20 kHz
Sensitivity : 40 mV/Pa
Inherent noise : 18 dBA
Polar pattern : omnidirectional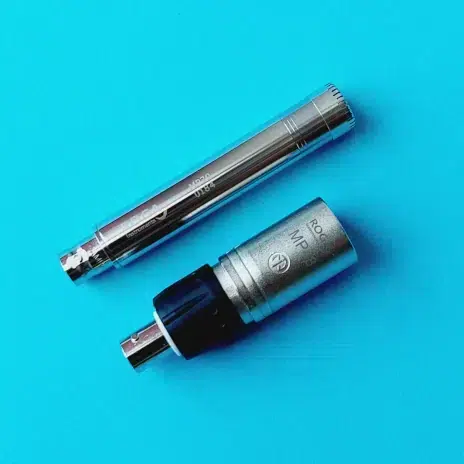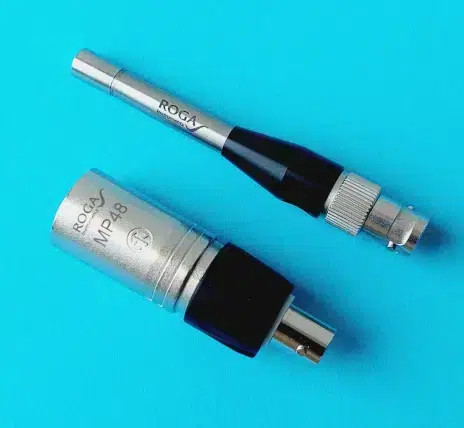 1/4" measurement microphone XLR set
MI19; 1/4″ IEPE measurement microphone
Frequency response: 20 Hz – 20 kHz
Sensitivity : 50 mV/Pa
Inherent noise : 30 dBA
Polar pattern : omnidirectional