USB microphones calibrated from 1 Hz to 80 kHz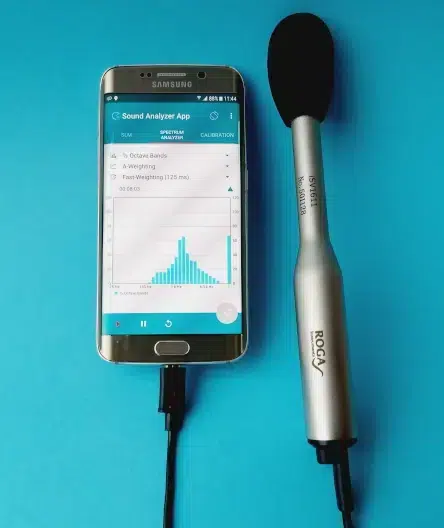 1/2″

microphone capsule

WS2F according to IEC 61094-4

free field

10Hz to 20 kHz

16dBA to 140dB

pre-polarized
Price: € 745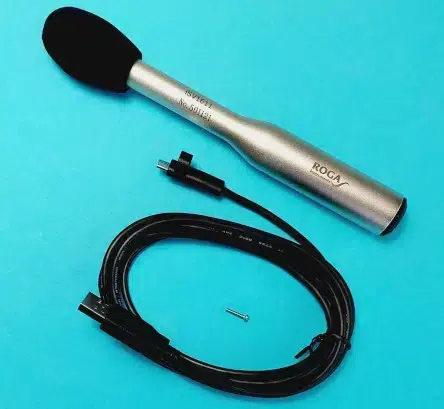 1/2″ 

microphone

WS2F according to IEC 61094-4

free field

1Hz to 20 kHz

15dBA to 149dB

pre-polarized
Price: € 1625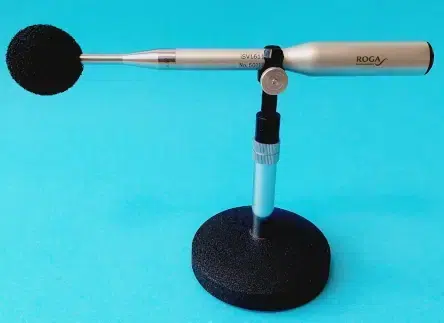 1/4″ microphone capsule

WS3F according to IEC 61094-4

free field

5Hz to 80 kHz

35dBA to 158dB

pre-polarized
Price: € 1715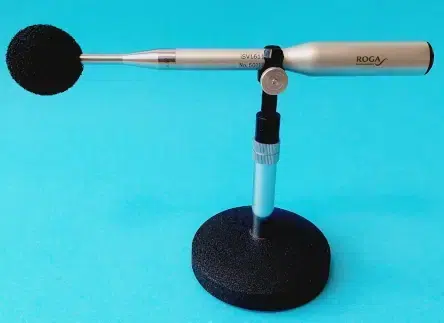 1/4″ microphone capsule
WS3P according to IEC 61094-4
Print
3.5Hz to 70 kHz
60dBA to 186dB
pre-polarized
Price: € 1935
USB precision microphone for industrial applications
1/2" USB Free Field Class 1 WS2F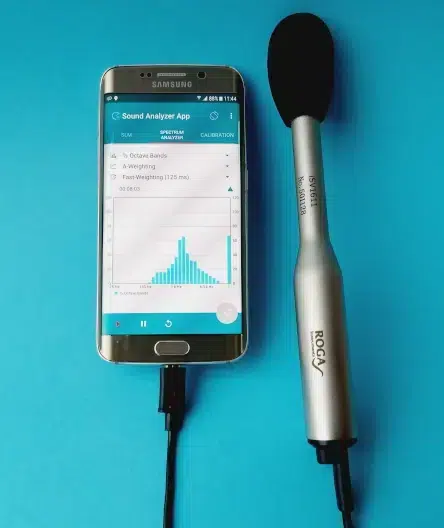 The USB Precision Microphone
The USB microphone model iSV1611 is a digital microphone with USB interface, consisting of pre-polarized ½" electret microphone capsule, preamplifier, 2 channel (Stereo) ADC and USB interface, which can be used with apps on smartphone, tablet or PC.
PC, smartphone, or tablet receive the digitized 2 channel signal data via USB cable connected to iSV1611. The dual channel operation allows simultaneous measuring in the 16 -100 dB(A) and 56 – 140 dB(A) range.
Frequency range:
10 Hz – 4 kHz: ± 0.5 dB                                                                                            4 kHz – 20 kHz: ± 1.5 dB
1/2″ Microphone capsule thread 60uns
Directional characteristics: Omnidirectional – Sphere
Acoustic background noise 16dBA
SPL Max. 140dB
Sensitivity 38mV/Pa
Measuring range Ch. left 16 – 100 dB(A) 
Measuring range Ch. right 56 – 140 dB(A)
Frequency responce up tp 80 kHz with microphone calibrator
94 dB 1 kHz - Sampling Frequency = 192 kHz

Trigger recording setup menu for unattended acquisition of multiple files

Recording and Analysis realized with NVH Analyzer Lite
USB microphone sound level meter software
Optional sound level meter software for iSV1611 USB microphone.
The common evaluation filters S, F, I, Leq, A, B, C and Lin Z are available.
Logged Values:
LAeq LAeqt LAF LAS LAI LCF LCpeak LZF LZF 20Hz LZF 25Hz LZF 31.5Hz LZF 40Hz LZF 50Hz LZF 63Hz LZF 80Hz LZF 100Hz LZF 125Hz LZF 160Hz LZF 200Hz LZF 250Hz LZF 315Hz LZF 400Hz LZF 500Hz LZF 630Hz LZF 800Hz LZF 1000Hz LZF 1250Hz LZF 1600Hz LZF 2000Hz LZF 2500Hz LZF 3150Hz LZF 4000Hz LZF 5000Hz LZF 6300Hz LZF 8000Hz LZF 10000Hz LZF 12500Hz LZF 16000Hz LZF 20000Hz Overload and WAV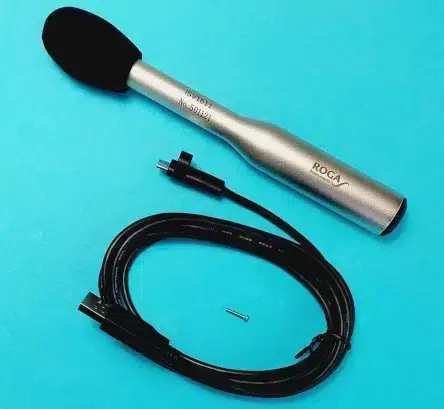 1/2″ microphone capsule
Digital microphone preamp
USB connection cable 2 meter
windscreen
Robust USB connection is screwed on the microphone side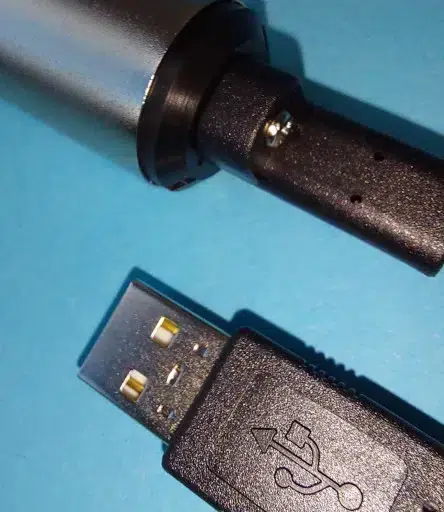 iSV1611 Microphone Capsule Specifications
| | iSV1611 Capsule IEC 61094-4 Type WS2F |
| --- | --- |
| | |
| | |
| | |
| Electrode Forming Voltage | |
| Sensitivity (dB re 20 μPa) | |
| | |
| Maximum Sound Pressure Level | |
| | |
| Operating Temperature Range | |
| | |
| Temperature Characteristics | |
| | |
| | |
| Storage Temperature Range | |
| | |
| | |
| | |
| | |
USB Microphone Preamplier Specifications
USB Microphone
Preamplifier

Signal Amplitude ref. 50mV @ 1kHz
Frequency Response
Frequency Sampling 192 kHz

1Hz~20Hz, Error <3.0dB
20Hz~20kHz, Error<0.3dB
20kHz~80kHz, Error<3.0dB


Electrical signal
noise background

Ch.1 (<13dBA, <26dBZ)
Ch.2 (<50dBA, <63dBZ)

THD Input 1kHz, 50mV, A weighting

Overload Indicator
1kHz (THD<3%)

Ch.1 (>101.9dB)
Ch.2 (>140dB)


Amplitude accuracy
Input 31.6mV, 1kHz, 90.0dB

Dimensions
1/2″ Outer diameter
of protector cover

<96 g (cable not included)