Our uniaxial accelerometer system with USB interface are the perfect tool for R&D engineers looking to conduct advanced vibration analysis in industries such as automotive machinery and aerospace.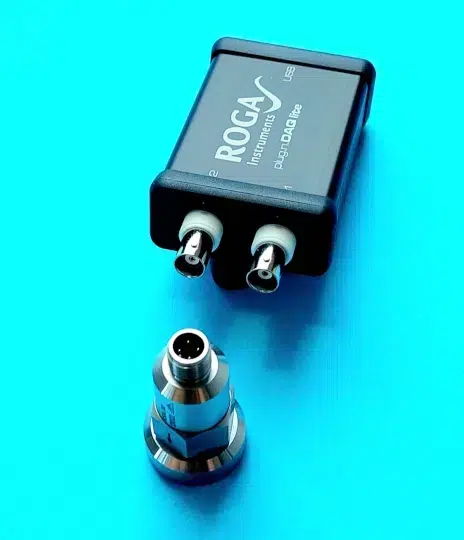 The Vibtation Analyzer Set comes complete with professional analysis software, enabling the user to measure and analyze vibration velocity, displacement, and acceleration with ease. 
The USB interface provides instant data transfer and easy connectivity to laptops and PCs. 
Our accelerometer systems offer accurate and reliable measurements, allowing engineers to identify issues quickly and take corrective actions. 
Whether gathering data for troubleshooting, testing, or research, this system is a must-have for engineers looking to take their analysis capabilities to the next level.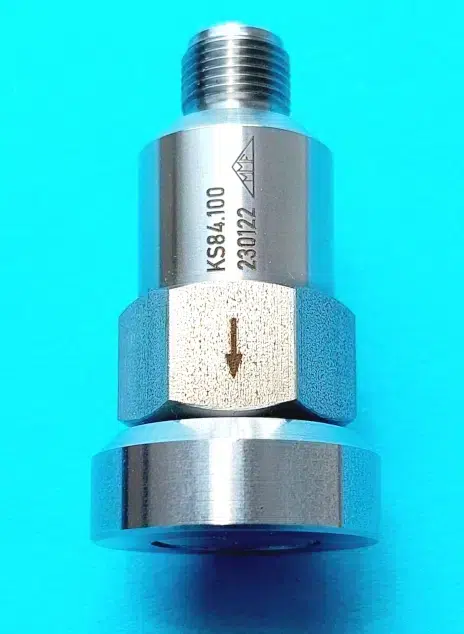 IEPE Output – USB
Sensitivity 100 mV/g
Measuring range ±60 g
Frequency range 0.19 to 22 000 Hz
Weight with magnet 123 g
2 channel IEPE USB DAQ
delta sigma ADC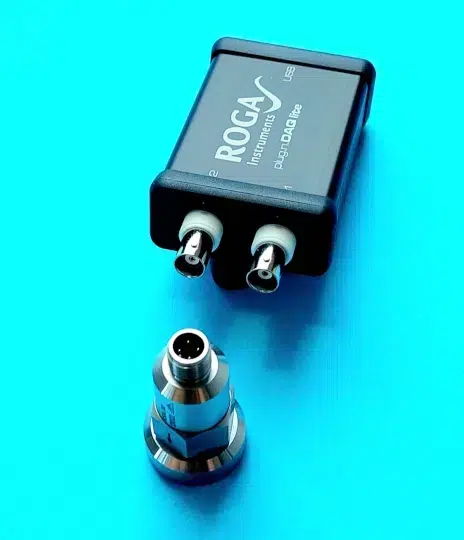 PC based portable data acquisition
Simultaneous measurement data acquisition via USB
Frequency analysis range 0,3Hz – 22kHz
Vibration-, Noise-, Structural analysis-, Modal analysis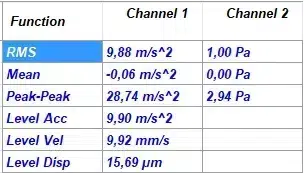 Sensor Calibration menu for nvh sensors
FFT Spectrum
Time domain Level vibration acceleration
Time domain Level vibration velocity
Time domain Level vibration displacement
Scope of delivery:
KS84.100; IEPE accelerometer | 100 mV/g
208; : Rare-earth magnetic base; M8; D30; 120 °C
085-B713W-BNC-5: IEPE sensor cable; 5 m; Binder 713; angled; female to BNC; 80 °C; D5
Plug.n.DAQ Lite; 2-channel IEPE USB accelerometer interface
NVH Analyzer Lite; vibrometric and FFT analysis software for Win 10 and Win 11