We are pleased to inform you that the 1/4″ measuring microphone MI17, which has proven itself for more than 25 years, is now available again.
NVH Analyzer Software Support DT9837 and Plug.n.DAQ Lite
This unique software was developed especially for the needs of NVH engineers. ROGA Instruments covers with it any NVH analysis requirements within one software package and can be operated online and offline.

• Sginal Analysis • Order Analysis
• Modal Analysis • Operating Deflection Shape Analysis
• Machinery Diagnostics • Machinery Observation
• Balancing of Inelastic Rotors • Sound Level / Sound Power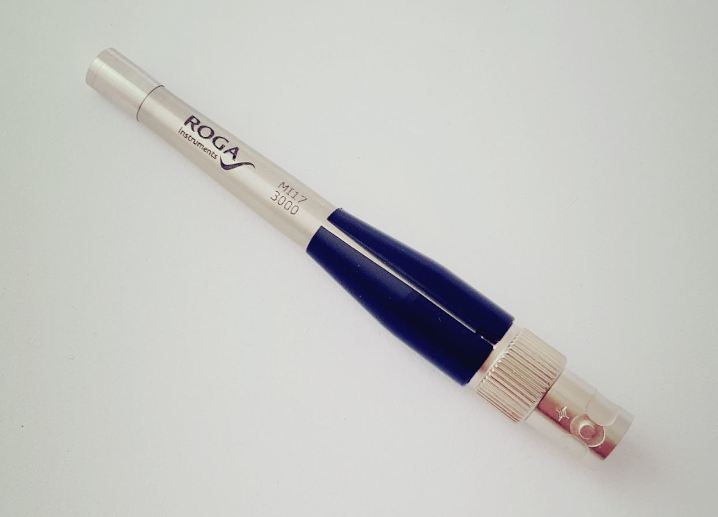 -1/4" IEPE Measurement Microphone
-Frequency response 20 Hz - 20 kHz
-Sensitivity 50 mV/Pa
-Measuring range 26 dB (A-weighted) to SPL Peak (5% Dist.) 130 dB
Price: 385 EUR + VAT
NVH Analyzer Impact Hammer FRF Comparison
1/3 Octav analysis using NVH Analyzer including IEPE microphone calibration
Transfer function comparison of different mechanical structures.
FRF system special price for:
Plug.n.DAQ Lite, Impact Hammer, IEPE Accelerometer, NVH Analyzer
Price: 4980 € + VAT
20 minutes evaluation version with Sound Card, DT9837 and Plug.n.DAQ Lite
ROGA Instruments carries the FairTECH

®

 seal.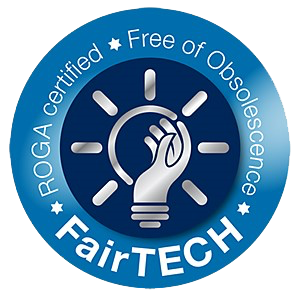 ROGA Instruments products are free of planned obsolescence, technically accessible, durable and repairable.