¼" IEPE Microphone Prices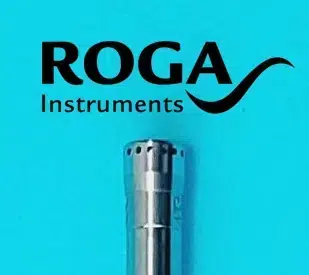 The ¼" electret microphones MI15, MI17, MI19, RG-50 and MI21 are free-field types with integrated electronics. 
All types can be supplied with close tolerances (±0.5dB) with transfer factors between 1.4 mV/Pa and 100 mV/Pa. 
Power is supplied by a constant current source IEPE (standard) with usually 4mA. 
Coaxial cables are used as feed lines. 
As a standard the microphones are equipped with BNC connectors and are also available with TNC connector.
The microphones should not be exposed to aggressive environmental conditions.