Calibrated Measurement Microphones
Acoustic Resonance Analysis
Vibroacoustic Resonance Testing
The IEPE microphones MI15, MI17, MI19, RG-50, and MI21 are types of free-field microphones with integrated electronics that are commonly used in scientific research.
To ensure accuracy, these microphones can be supplied with close tolerances of ±0.5dB and have transfer factors ranging from 10 mV/Pa to 100 mV/Pa.
Constant current power IEPE is the standard power source, usually set at 4mA.
Coaxial cables are used as feed lines, and the standard microphone configuration includes BNC connectors that have optional TNC variations available.
It is important to note that these microphones should not be exposed to harsh environmental conditions due to their sensitive design.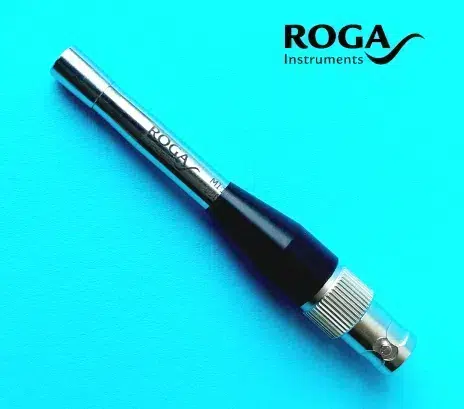 1/4″ measurement microphone

50mV/Pa
Class 1 according to IEC 61094-5

free field

20Hz to 20kHz

30dBA to 130dB
Price: € 325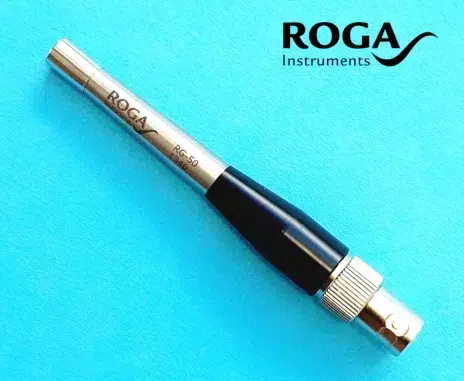 1/4″ 

measurement microphone

Ultrasound

Class 1 according to IEC 61094-5

free field

5 Hz to 30kHz

27dBA to 130dB
Price: € 465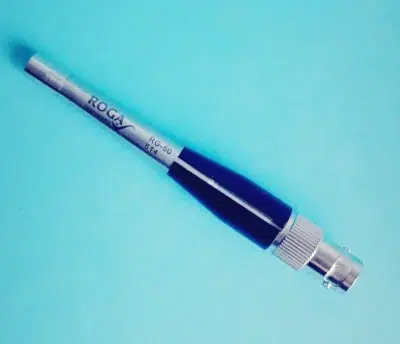 1/4″ 

measurement microphone

Splash proof

Class 1 according to IEC 61094-5

free field

20Hz to 20kHz

27dBA to 130dB
Price: € 535
Ultrasonic Microphone Set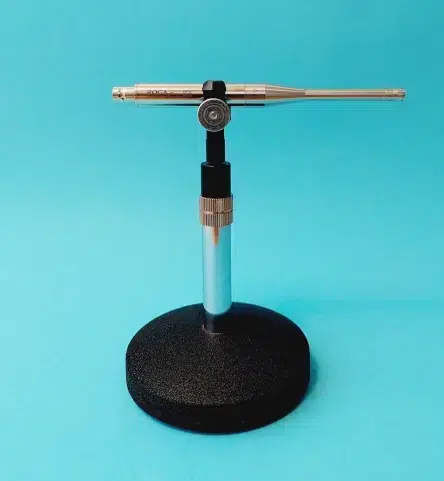 MP30 set + MK 301 E       1/4″ capsule
40mV/Pa or 3.5mV/Pa
WS3F according to IEC 61094-4
free field
5Hz to 100kHz
18dBA to 168dB 
Price: € 1715