Here you can find our offer list with used calibrated IEPE accelerometers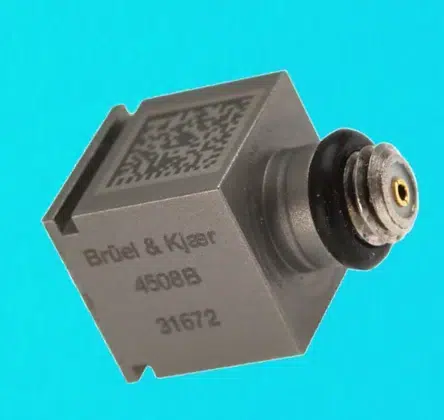 The miniature CCLD accelerometer Type 4508-B is specially designed for modal analysis measurements in automotive applications.
Frequency range 0.3 – 8000 Hz
Temperature -54 – 121 ℃
Weight 4.8 grams
Sensitivity 1000 mV/g
Residual noise level in specific frequency range (rms) ± 350 µg
Maximum operating level (peak) 70 g
Connection 10-32 UNF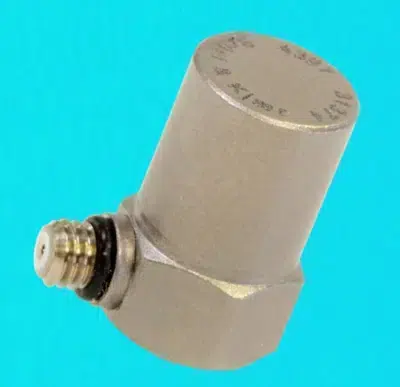 4397-A is a DeltaShear® Unigain piezoelectric accelerometer with side connection.
It has an M3 connection and can be attached to the measurement object using an M3 threaded steel bolt.
Frequency range 1 – 25000 Hz
Temperature -55 – 125 ℃
Weight 2,4 gram
Sensitivity 10 mV/g
Residual noise level in specific frequency range (rms) ± 1500 µg
Maximum operating level (peak) 500 g
M3 connector