Welcome to our measurement microphone page!
Vibroacoustic Resonance Testing
Acoustic Resonance Analysis
Our high-quality microphones are designed for accurate and reliable measurements, ranging from acoustic and environmental testing to engineering and R&D applications. 
Our microphones are calibrated and traceable to national and international standards, ensuring consistent and precise results. 
Whether you're looking to measure sound pressure level, frequency response, acoustic intensity, or other parameters, our wide range of microphones and accessories offer solutions to various measurement needs. 
We pride ourselves in providing exceptional customer service and technical support to ensure that you have the best experience possible with our products. 
Browse our selection and find the perfect microphone for your measurement needs.
Measurement Microphone for ICCP Supply
All Purpose Microphone Infrasound to Ultrasound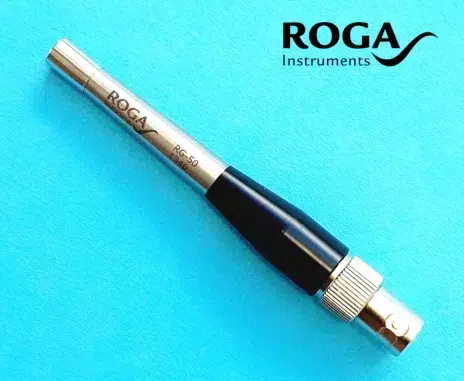 1/4″ 

measurement microphone

50 mV/Pa

Class 1 according to IEC 61094-5

free field

5 Hz to 30 kHz

27 dBA to 130 dB
Price: € 465 + VAT
Test bench
IEPE DAQ Microphone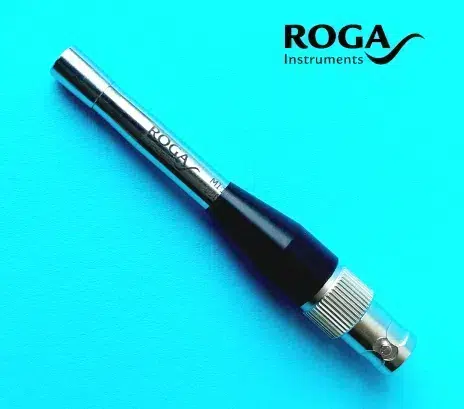 1/4″ measurement microphone

50 mV/Pa
Class 1 according to IEC 61094-5

free field

20 Hz to 20 kHz

30 dBA to 130 dB
Price: € 325 + VAT
1/2" Precision
Microphone Set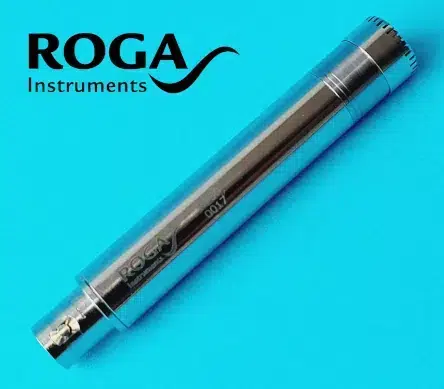 1/2″ precision measurement microphone
40 mV/Pa

WS2F according to IEC 61094-4

free field

10 Hz to 20 kHz

18 dBA to 146 dB
Low Self Noise
High Sensitivity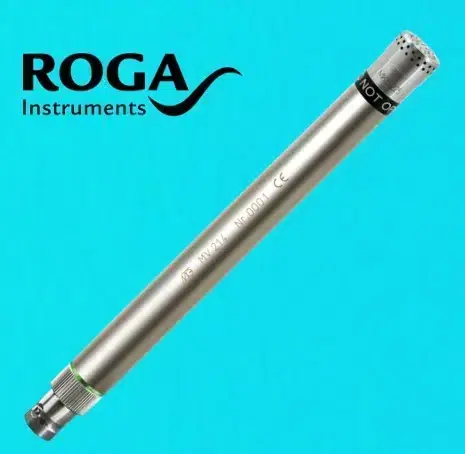 1/2″ low noise measurement microphone
320 mV/Pa

WS2F according to IEC 61094-4

free field

2 Hz to 20 kHz

6,5 dBA to 104 dB
USB Measurement Microphones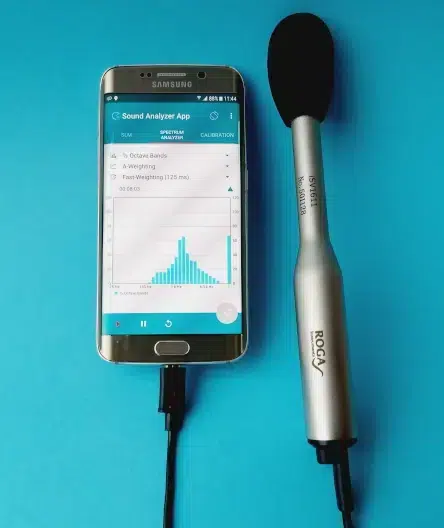 1/2″

microphone capsule

WS2F according to IEC 61094-4

free field

10Hz to 20 kHz

16dBA to 146dB

pre-polarized
Price: € 745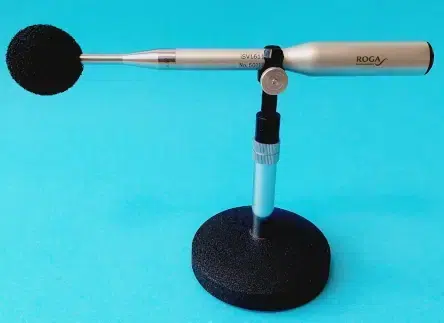 1/4″ microphone capsule
WS3P according to IEC 61094-4
Print
3.5Hz to 70 kHz
60dBA to 186dB
pre-polarized
Price: € 1935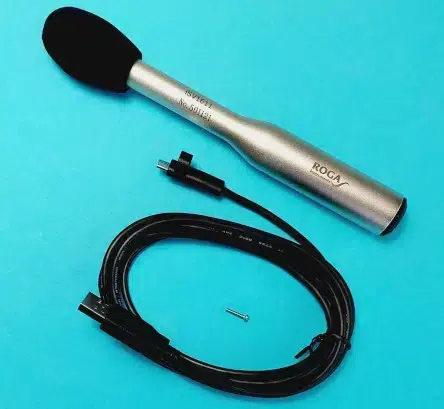 1/2″ 

microphone

WS2F according to IEC 61094-4

free field

1Hz to 20 kHz

15dBA to 149dB

pre-polarized
Price: € 1625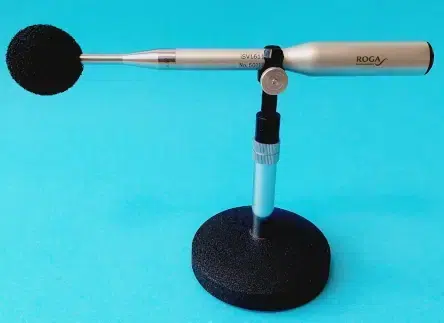 1/4″ microphone capsule

WS3F according to IEC 61094-4

free field

5Hz to 80 kHz

35dBA to 168dB

pre-polarized
Price: € 1715