OPTICAL SENSORS FOR CONTACTLESS

DISTANCE MEASUREMENT
RC models are suitable for both single-axis measurements and measurements on objects that move past the sensor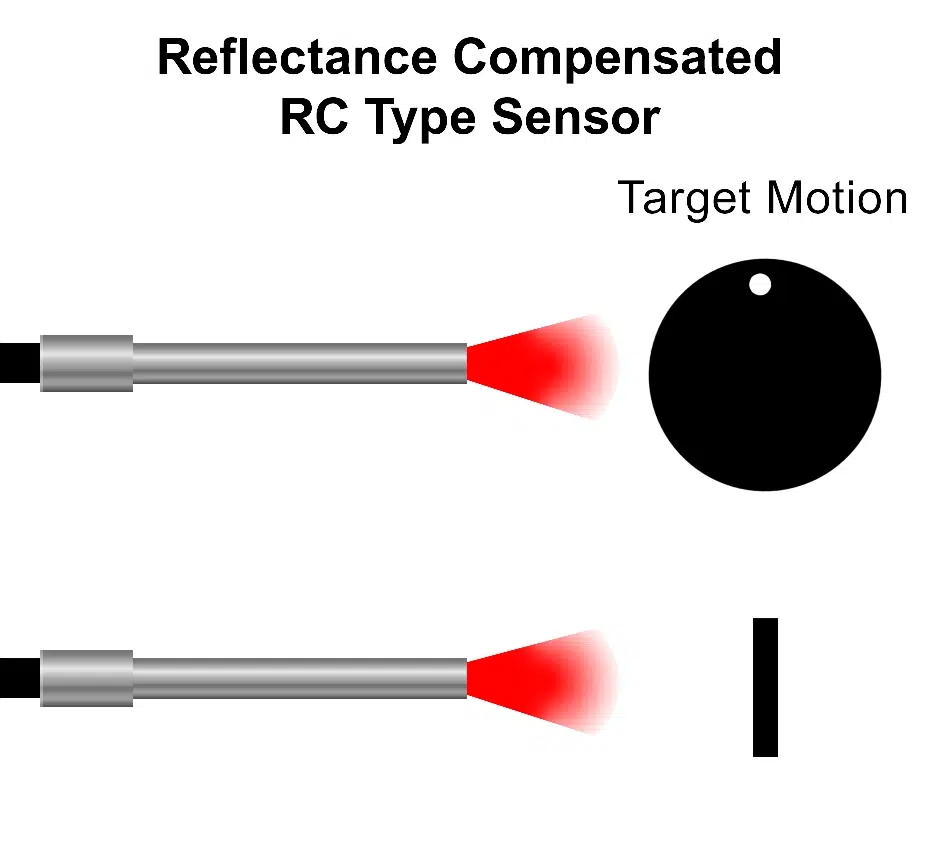 RC sensors have a positive slope with increasing displacement. In contrast to the D models, they are monovalent with no near/far optics peak range and do not have to be calibrated to the target surface. 
These sensors are suitable for measuring applications with static, moving or rotating objects to be measured, e.g. B. discs and shafts, or for the measurement of parts during the process.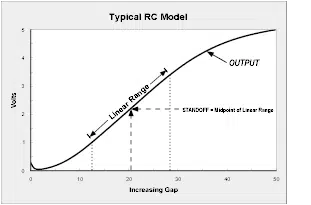 DC-20KHz is standard

DC-200KHz or higher is optional

DC-100 Hz provides the best resolution
Standard analog sensor units include:
Electronics with 0 to +5 VDC output

1 meter long fiber optic cable
Distance Sensors Reflection Compensated
Analog sensors are fast responding units ideal for relative motion measurements in dynamic applications with speeds up to 1 MHz.
Resolution 20 kHz
(standard)
Digital Output - Displacement Sensors
Digital sensors provide linearized distance output via RS232 or USB with 5000 S/S maximum data rates.
They provide linearized distance output and onboard calibration storage capacity for 25 calibrations.